Mitchell - 1st Birthday
Let me preface this blog post with the following......I do NOT accept that this little love is one. I do not accept that I will not see her every three months. I do not accept that she is getting bigger by the day. I adore this little one as if she was my own. I whole-heartedly love her family. I've asked her Grandma several times to just adopt me as their own...no shame, people.
Her first birthday was amazing. It captured all of her little personality so perfectly. And now i sit and wait until I can see her again....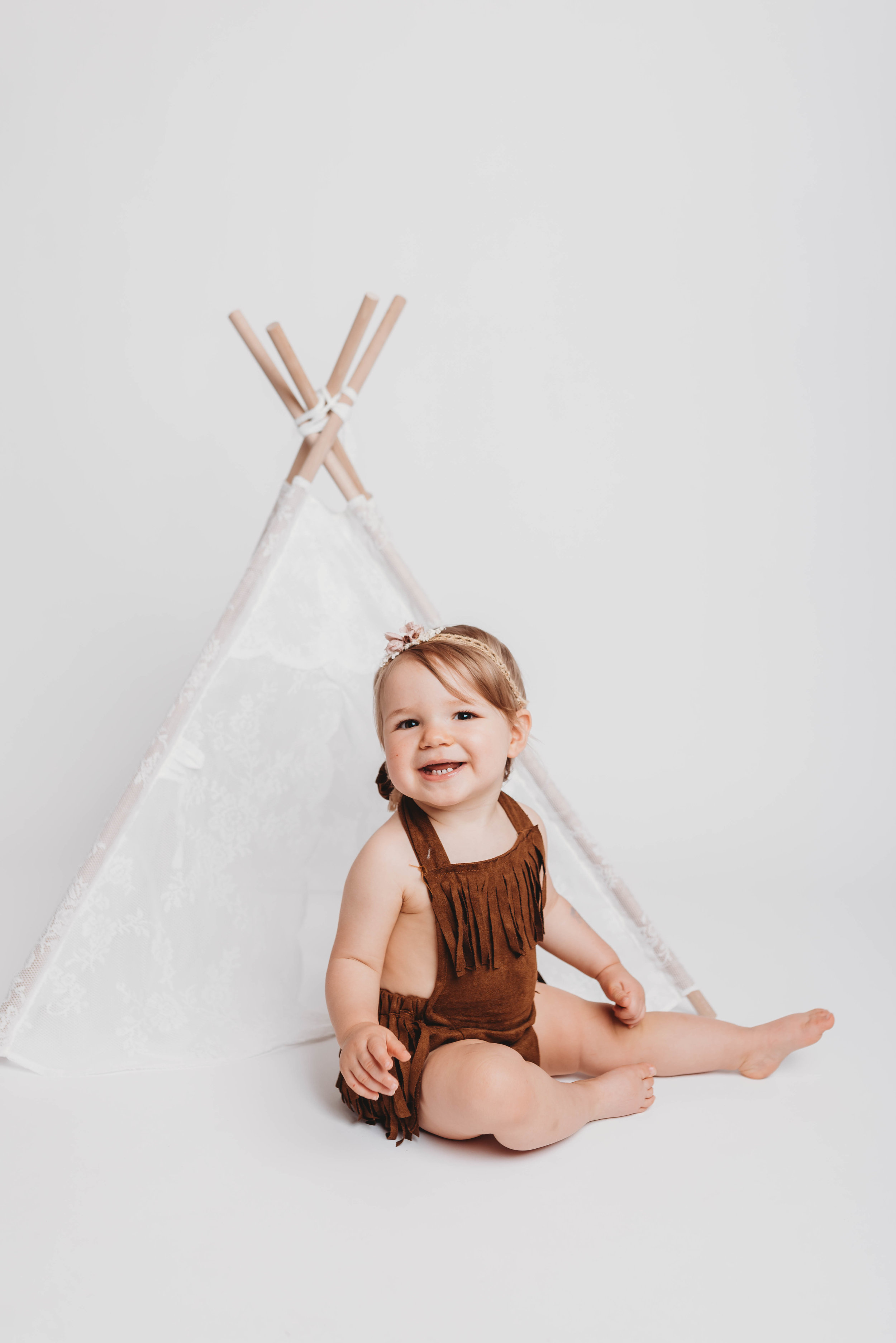 Children
Simone LaCour
nederland tx photographer, nederland studio photographer, nederland tx newborn photographer, nederlannd tx family photographer, nederland texas baby planner, beaumont tx photographer, beaumont tx newborn photographer, beaumont tx family photographer, beaumont tx lifestyle photographer, beaumont studio photographer, southeast texas child photographer, southeasttexas studio photographer, southeasttexas newborn photographer, southeast texas family photographer, san angelo family photographer, san angelo lifestyle photographer, san angelo child photographer, san angelo photographer, west texas photographer, west texas lifestyle photographer, west texas family photographer, west texas child photographer